---
Brian D. Osowski
President/Senior Municipal Advisor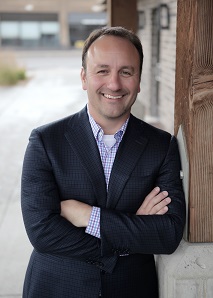 With over 20 years of experience in the financial industry and having personally advised over $100 million in bond issuances, Brian Osowski has developed a diverse background that allows him to focus on the many unique needs of each and every client on a case-by-case basis.
Originally from Cando, North Dakota, Brian credits his early upbringing in this small town as invaluable to understanding the importance that every dollar can make to communities big and small.
He also recognizes the value of personal attention and continued support to clients, both big and small. As an independent municipal advisor, Brian and AMKO provide clients with unbiased and conflict free advice to gain positive results.
Brian is proud to call Fargo, North Dakota, home. This is where he lives with his wife Debbi, a counselor in the Fargo Public School District. Brian and Debbi have three daughters Abby, Meghan and Kate.
Municipal Advisor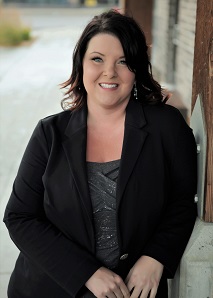 Michelle joined AMKO with 14 years of finance and banking experience. She has a diverse background in management and financial lending. She acquired her Bachelor of Science degree from Moorhead State University.
A St.Cloud Minnesota native, Michelle moved to Fargo in 2005. Experiencing the successful growth that the Fargo/Moorhead area has had, she has become very persistent in assisting other communities achieve the same successes. Michelle understands that every penny counts when it comes to the betterment of life for others.
Michelle, along with AMKO, gives personal attention to each and every client. She understands that each situation is personal and different to each community she serves. With continued support, dedication and communication the AMKO team will lead with positive results.
With her partner Harry, their combined family of four busy children: Kayleigh, Aubri, Vincent and William and of course the family dog Sandy, Michelle is grateful to call Moorhead Minnesota home.
Contact Us
Address:
4201 38th St SW
Suite 207
Fargo, ND 58104
Email:
brian.osowski@amkoadvisors.com
michelle.moyano@amkoadvisors.com