---
Brian D. Osowski
President/Senior Municipal Advisor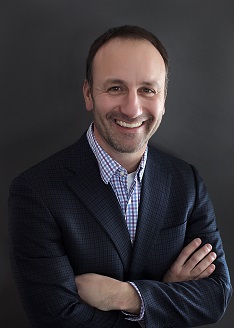 With over 20 years of experience in the financial industry and having personally advised over $100 million in bond issuances, Brian Osowski has developed a diverse background that allows him to focus on the many unique needs of each and every client on a case-by-case basis.
Originally from Cando, North Dakota, Brian credits his early upbringing in this small town as invaluable to understanding the importance that every dollar can make to communities big and small.
He also recognizes the value of personal attention and continued support to clients, both big and small. As an independent municipal advisor, Brian and AMKO provide clients with unbiased and conflict free advice to gain positive results.
Brian is proud to call Fargo, North Dakota, home. This is where he lives with his wife Debbi, a counselor in the Fargo Public School District. Brian and Debbi have three daughters Abby, Meghan and Kate.
Vice President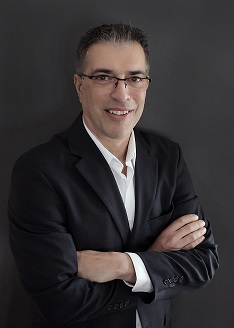 Mark brings more than 25 years of experience in financial services to AMKO Advisors. He has a long, successful history of leadership, lending/risk management, operations and outstanding customer service. With his senior management and service-oriented background, he is excited to deliver efficient and effective solutions to AMKO's clients.
With his wife, Liz, of 30 years and their dog, Taz, Mark resides at his lake home in western Minnesota. This has allowed him to establish AMKO's first Minnesota location, which we're excited to offer. Mark grew up in Grand Forks, ND and moved to Fargo in 1993. He and Liz moved to Minnesota in the summer of 2017 and enjoy boating, fishing and playing a little golf. Mark and Liz also have 2 grown children: Allie, who is a psychologist in Denver, CO and Nick, who is an entrepreneur in the fitness space in Fargo, ND.
Contact Us
Address:
4201 38th St SW
Suite 207
Fargo, ND 58104
Email:
brian.osowski@amkoadvisors.com
mark.deraney@amkoadvisors.com