---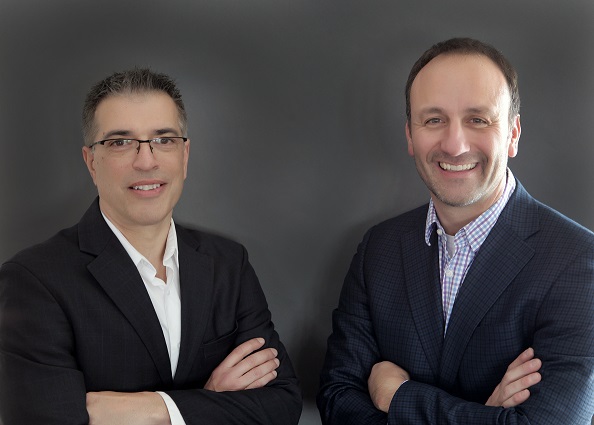 At AMKO we take a personalized approach to helping clients get the best results, while making the most of their financial resources. As an independent Municipal Advisor, AMKO has the ability to investigate every angle and ensure nothing is left off the table.

AMKO specializes in providing public financial solutions to a broad range of clients including local and state governments, as well as school districts, water resource districts, state agencies and qualifying private companies (through private activity bonds) throughout the upper Midwest.
We strive to develop relationships that last, providing extended services to our clients, on their terms. We are proud to help the many communities we serve!
City of Kulm, ND

City of New Salem, ND
City of Erskine, MN
City of Cripple Creek, CO
SEE DETAILS ON OUR SALES PAGE:
Tri-County Water District, ND
Tripp County Water User District, SD
City of Arlington, SD
---
Recent News
Common Misconceptions About the Municipal Advisor Rule
Learn more about the Municipal Advisor rule and its' common misconceptions [Click to read more]
View All
Contact Us
Phone:
Brian Osowski

701-540-6821
Mark Deraney
701-364-9884
Tim Hintz
719-237-7144
Address:
Headquarters:
4201 38th St SW
Suite 207
Fargo, ND 58104
Email:
brian.osowski@amkoadvisors.com
mark.deraney@amkoadvisors.com
tim.hintz@amkoadvisors.com